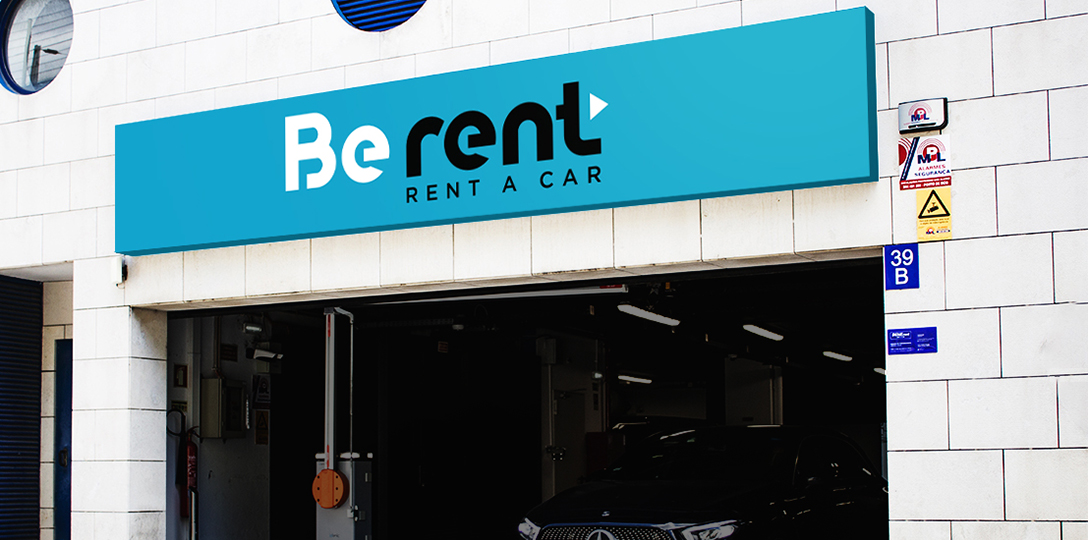 Be rent is a rent-a-car company based in Parque das Nações in Lisbon (Portugal). Founded in 2008, Be rent is a trademark of Benecar Automóveis SA Group. Its main mission is the satisfaction, loyalty and convenience of its customers. Quality, Rigor, Transparency and Efficiency are the priority in the services provided by our duly qualified and competent human resources.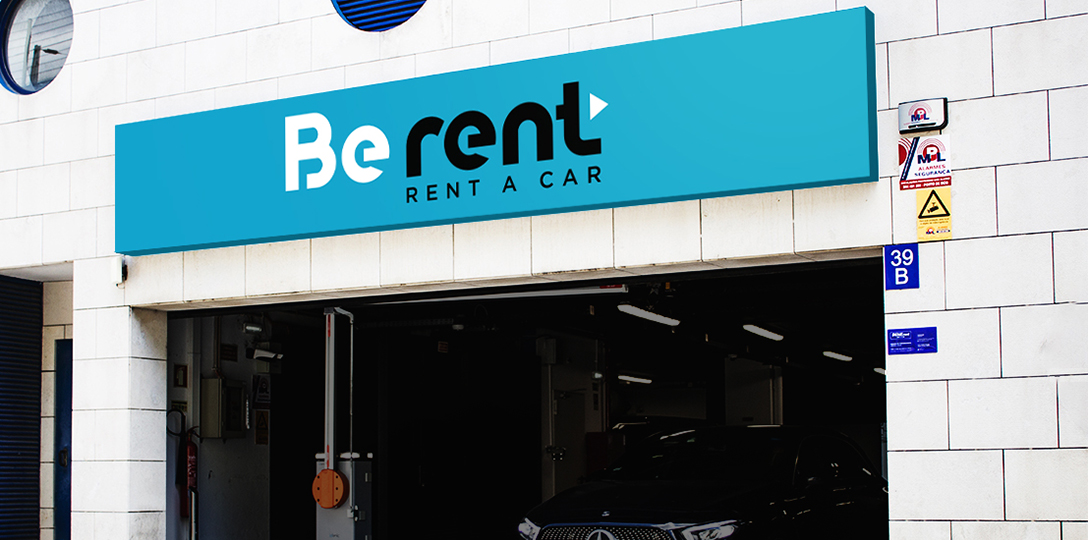 Historical landmarks
2008
Be rent is born in the village of Benedita (Center of the country); initially with a fleet of 25 vehicles.
2015
Moves to Lisbon for a closer approach to its customers (Prior-Velho); increases the fleet to about 100 vehicles.
2018
New facilities at Parque das Nações (Lisbon). Ensuring greater convenience for its customers and greater efficiency in providing services; Fleet increase to 400 vehicles.
2021
A strong bet in mobility solutions for companies; Fleet increased to 1.200 vehicles.
Quality Fleet
Modern automobiles with an average age of less than 1 year.
Free Transfer
To and from Lisbon Airport at no additional cost.
Process Speed
Fluid vehicle delivery/collection process. Your contract is already arranged.
Best Price
We guarantee a competitive price at all times of the year.
Quality Vehicles
Diversified fleet of automobiles, with semi-new quality vehicles and with regular overhauls.
Free Transfers
For your convenience, Be rent offers a transfer service to and from Lisbon airport.
24/7 Assistance
24/7 Assistance Line with a professional and dedicated customer care team.